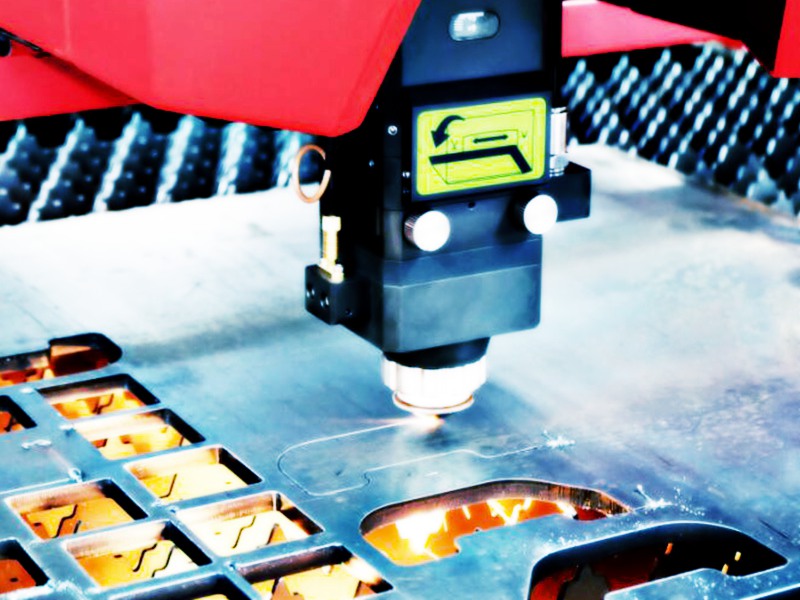 Why CO2 laser metal cutting is not as popular as fiber laser metal cutting?
Maybe you never know that CO2 laser machine is able to cut metals. But it is true that CO2 laser machine can do, and if you source the internet, you can find some co2 laser metal cutters.
Then, you might be wondering, why co2 laser cutter is not as popular as fiber laser cutter? To explain this, we shall start from the basic laser principles.
As you know, there are three possiblities when the laser light reachs the materials surface, the laser could be reflected, converted, or absorbed by the materials. If the laser was reflected, that means thr laser energy was wasted, it can't process the mateirals and it may also damage the laser machines. If the laser was converted, that means the energy can work on the materials to perform cutting or other process. Laser absorbtion is the key to process mateirals, the more laser been absorbed by materials, the better efficiency the machine would have.
In comparasion with fiber laser, CO2 laser has different wavelength. For CO2 laser machines, metals are high reflection materials, almost all laser light could be reflected instead of been absorbed, that's why CO2 laser is not suggested to cut metals, not only becasue it is slow, but also it would cost you more money if the material is not thin.