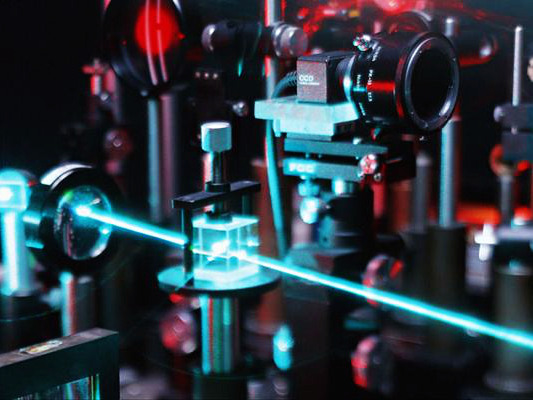 Some knowledge about laser processing that you should know.
Commonly, laser processing is to engrave, cut or mark objects by laser machine. Also there are laser welding, laser descaling and others. In this article, we'd mainly introduce some little knowledge you should know about laser cutting, engraving and marking. Laser can make incredibly detailed designs on an object. Although there are laser cutters and laser engravers, the names laser engraver and laser cutter are simply a function of the major use of the machine. Machines that are used mainly for engraving are called laser engravers and lasers mainly used for cutting are called laser cutters.
By laser engraving, marking or cutting, laser beam is focused on a point on the object. Laser light is concentrated into heat to process the material, engraving, cutting depth is varied with the laser beam intensity which can be adjusted on the machine or in the software. Laser processing is a very versatile technique that the application of laser technology are seemingly endless. The computer-controlled laser machine works autonomously according to the specified design. And almost all non-metal materials can be processed by laser machines.
It is important to know that not all materials should be processed by laser machine. For example, some plastic materials produce fumes that may corrode laser machine and also harmful to people. Other materials like ABS, polystyrene foam, epoxy, fiberglass and coated carbon fiber are not good for laser cutting or engraving due to their qualities and health hazards.